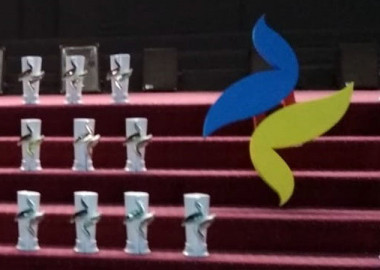 The Ukraine Cup 2020 will take a place in Kyiv on February 1-2 under WDSF support. This year Senior competitions hold over two days....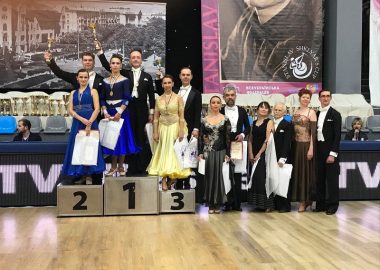 The standard semifinals in the open category "Shklyar Cup 2019" were represented by pairs from Dnipro, Zaporozhye, Cherkassy. The strongest ones made it to...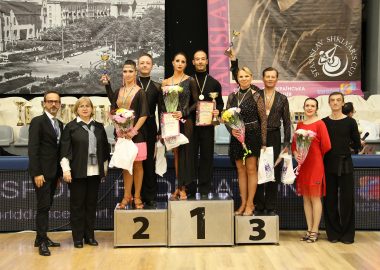 For the first time at the "Shklyar Cup" the senior latin was presented. Four pairs came out on the parquet floor, including a pair...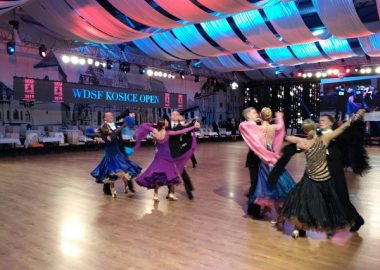 A new season starts in Ukraine after the New Year holidays. Within a month there will be a number of senior tournaments – both...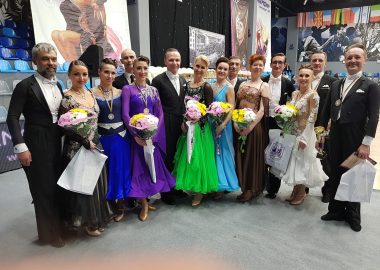 The 18th "Shklyar Cup" – a tournament that regularly takes place in early winter – was held in Dnipro on December 7-9. This year...