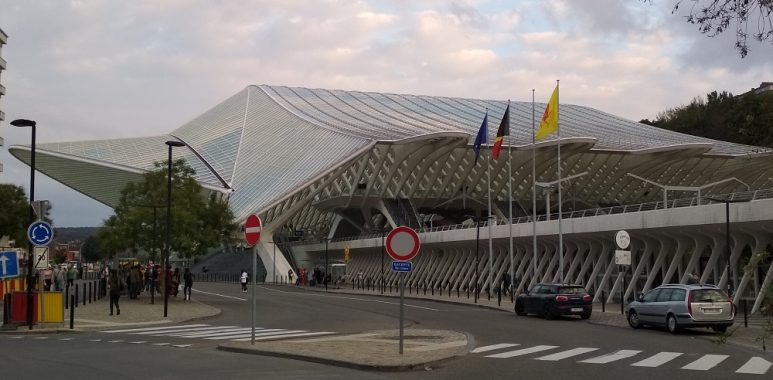 UKRAINIAN SENIOR COUPLES AT THE WORLD CHAMPIONSHIPS. PART 1
Being a pioneer is always tough, so the couples who made this way easier for others will always take a special place in history.
On 7 Feb 2020,  Antwerpen (BEL) will host the first World Championship in Senior 1 St category this year. Today we're starting the series of articles devoted to the performances of Ukrainian couples at the most prestigious tournament of the season.
Also on 15 Feb, the world championship in 10 dances for Senior 1 will be held in Lyon (FRA).
They were first, but not the last – it's all about the debut performances of Ukrainian senior couples at the world championships. The WDSF database (previously IDSF) contains data since 2002.
Let's go back in time and take a look at Ukrainian couples, from whom it all began.
The participant in such events, Valentyna Chuikova, told us that before World Championships were not available for everyone. To represent your country you should've won in local Championships.
But today everyone can compete in the World Championships. But there is a flip side of the coin. In the early 2000s, the national federation has supported senior couples a lot. For example, it paid for accommodation, and in some cases, flights. Nowadays, all expenses are on the dancers' side.
The interview with senior couple Serhiy Chuikov – Valentyna Chuikova is coming soon, so stay tuned. And for now, some facts about Ukrainian senior couples at the World Championships. This time is about 2002-2006.
2002
On 12 Oct 2002, Liège (BEL) hosted the World Championship in Senior 1 St where 46 couples took part. Ukraine was represented by couple Arkady Berkovich – Halyna Pervenyonok from Kyiv. At that time, they were well known among Ukrainian couples. In 2002 they became local champions. In Liège, this couple took 46th place. Unfortunately, it was the only time they've participated at Championships. As we found out later, the partner went abroad after the tournament.
2003
The next Championship took part in Usti-nad-Labem (CZE) on 13 Sep 2003. This time two couples represented Ukraine – Pavlo Orol – Olena Orol from Kyiv and Ihor Gurshal – Elizabeth Gurshal from Lviv's club 'Edelveis'. This couple, who started their dance career in 1988 and competed at many International tournaments, sadly has already retired.
At Championship in the Czech Republic, 55 couples took part, and Ukrainian duets performed very worthily. Grushals' took 38th place, meanwhile Orols' – 33d.
2004
In that year, World Championships in Senior 1 St took place in Antwerpen (BEL) on 8 Feb, where none of the Ukrainian couples participated. More likely, it's because the winners of the Ukrainian competition weren't chosen yet. Or could be another reason in that case.
In 2004 the first World Championship in Senior 1 Lt was held in Liège (BEL). Amid 33 couples, 2 of them represented Ukraine. Pavlo and Olena Orol came out on the floor again. Another couple was Serhiy Chuikov – Valentyna Chuikova from Dnipro.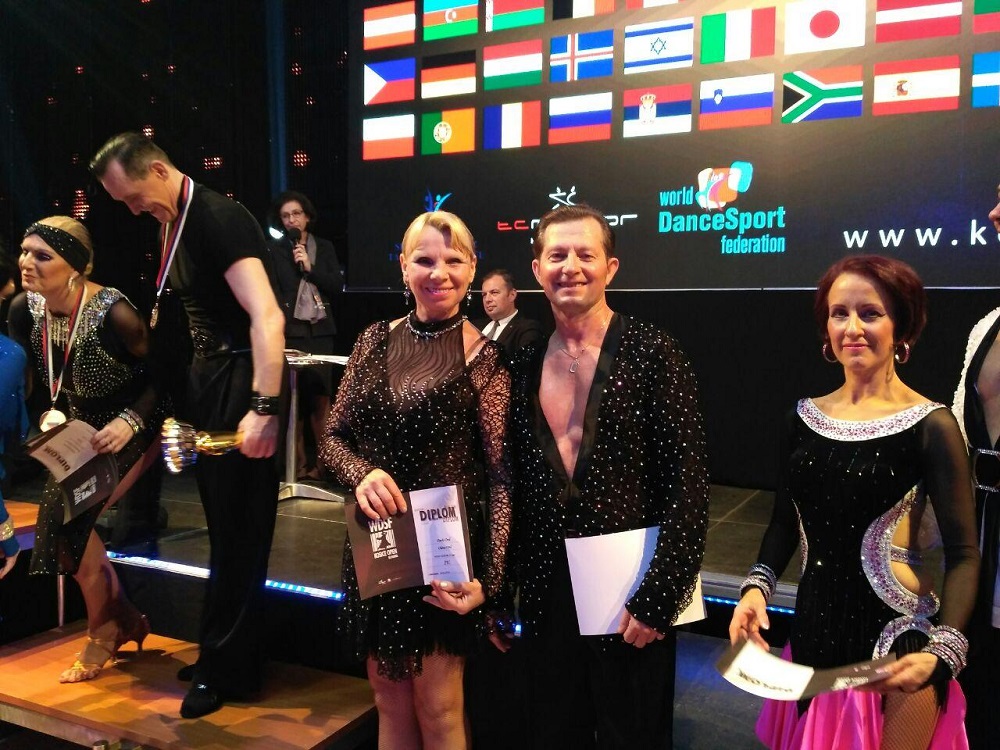 2005
The World competition was held in the old German town Wetzlar. 51 couples took part, and the only representatives of Ukraine were Serhiy and Valentyna Chuikov, who took 40th place.
Another World Championships that year in Senior 1 Lt in Salou (ESP), which was placed on 3 Dec, didn't gather any couples from Ukraine.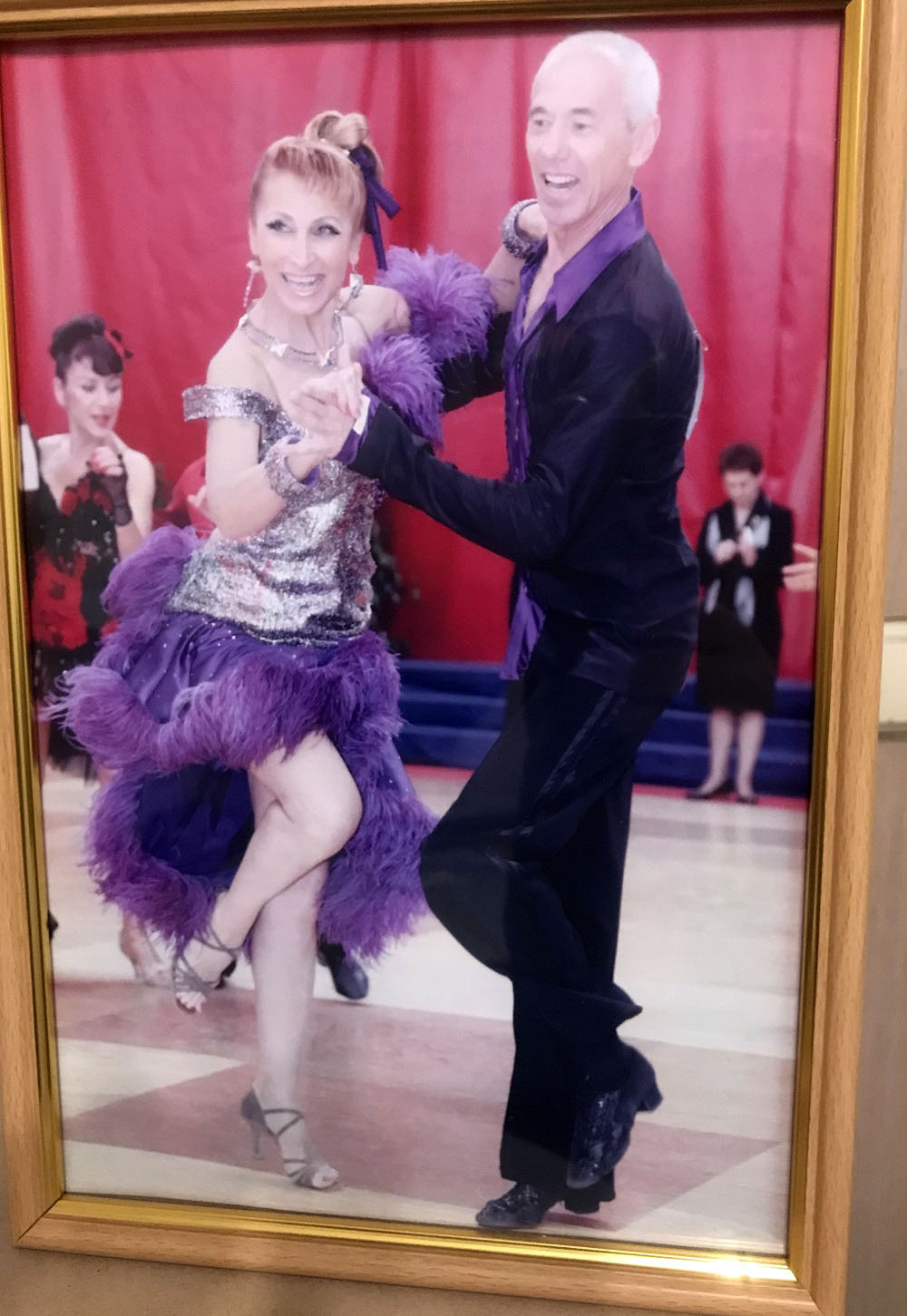 2006
Again the World Championships in Senior St category was hosted by Antwerpen, and this time Ukraine was represented by Pavlo Orol – Olena Orol and Serhiy Chuikov – Valentyna Chuikova. A total of 48 couples took part in the tournament, while Ukrainians took 33rd and 42nd places, accordingly.
On 23 Sep in Helsinki (FIN) at the World Championships, there were no Ukrainian couples anew.
To be continued.
Chuikovs' family pictures were used.