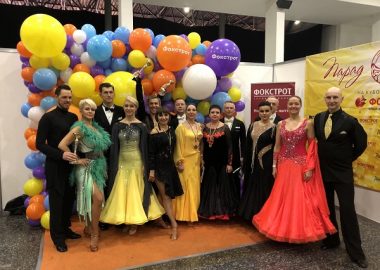 The fact that a 20-year-old dancer entered the senior's category is nonsense. But for the sake of winning, some couples use gaps in the...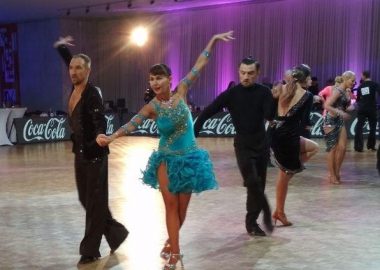 Eight couples from four countries, including three pairs from Ukraine, took part in the international tournament of sport ballroom dancing in Kiev in the...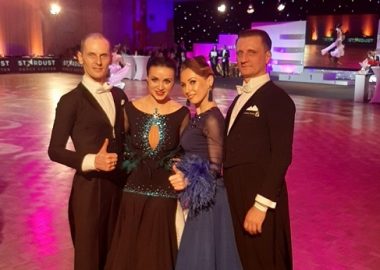 Senior standard category at the international tournament in Kiev showed that Ukrainian couples are competitive in the fight against recognized masters of ballroom dancing....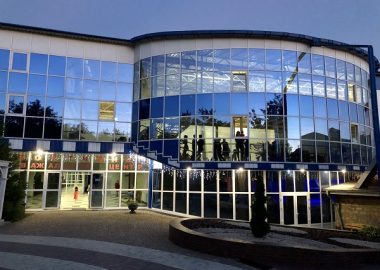 This information will be useful for those who want to prepare for the new summer season in the company of like-minded people under the...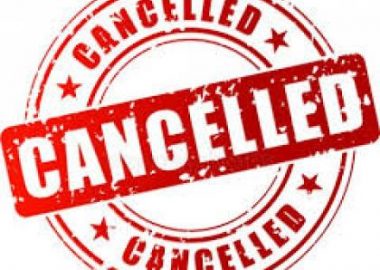 The WDSF and Ukrainian federations are massively cancelling the tournaments that were to be held in March and April. Some tournaments, however, are postponed....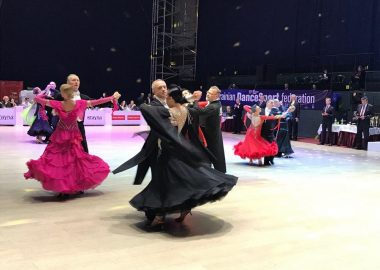 Another Ukraine Cup was held in Kiev under the patronage of UDSF (Ukrainian dance sport federation). The senior category at the tournament in the...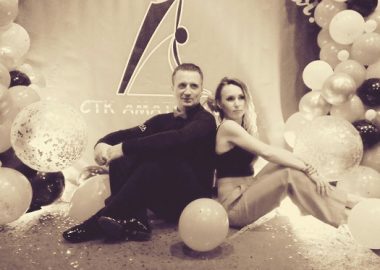 The current winners of the Ukrainian Ballroom Dance Cup in the Senior category, representatives of the Lviv's Edelweiss Dance Club, are completely different in...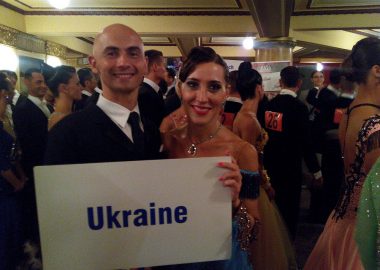 After the 2006 World Cup, Ukrainian couples didn't participate in World Championships for 6 years....