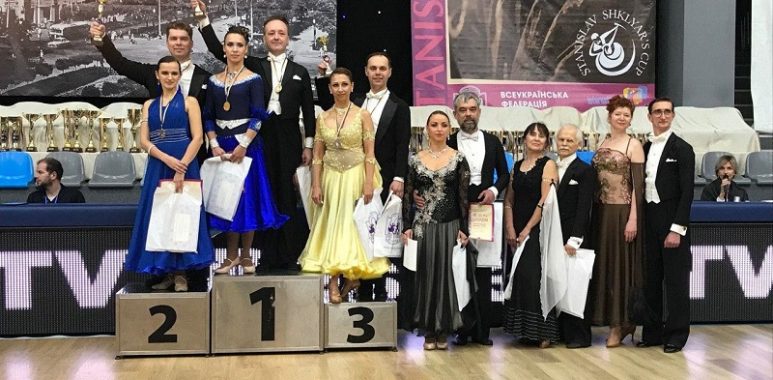 Shklyar Cup-2019. VIDEO REGIONAL SENIOR
The standard semifinals in the open category "Shklyar Cup 2019" were represented by pairs from Dnipro, Zaporozhye, Cherkassy. The strongest ones made it to the finals.
Slow Waltz
Tango
Viennese waltz
Slow Foxtrot
Quickstep
Read more about "Shklyar Cup-2019" here.
For a video of "Sklyar Cup-2019" in the WDSF Senior I Latin category, click here.
Watch the video of the Senior tournaments with Ukrainian couples on Senior Dance on youtube.