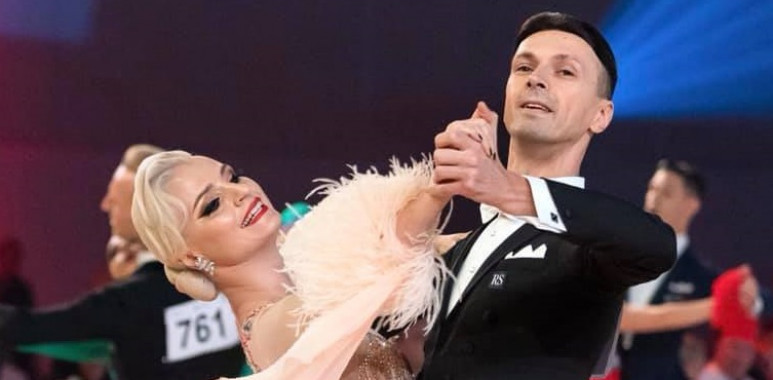 Kyiv Open Championship 2020
29.02 – 1.03 'Kyiv Open Championship 2020' will take place in Ukraine, which includes the WDSF Senior 1 Open St/La categories.
Only two competitions include WDSF Senior Open category take place in Ukraine at the moment: 'Shklyar Cup' and 'Kyiv Open Championship'.
In 2019 'Kyiv Open Championship' gathered 11 couples from 6 countries in 'WDSF Senior Open Standard' category. Ukraine was represented by the largest number of competitors – 6 couples, and by one couple from other countries – Belarus, Italy, Latvia, Netherlands, and Austria.
The couple from the Netherlands, Serhii Shulha – Olha Shulha was awarded by gold medals. The silver medals were handed out to Italian couple Omar Bottarelli – Chiara Mancini and the bronze medals to Ukrainian couple Vasyl Porokhovsky – Olga Baltrunas.
This year, WDSF Senior Open competitions hold over two days.
Senior Open Latin event is planned on Saturday, February 29 at 7:00 pm.
Competition for Standard program starts on Sunday, March 1st in the evening part at 7:00 pm.
The tournament will be held in the Kyiv International Exhibition Center 'Ukrainian House', Khreschatyk St, 2.
The link to the official tournament website is here.
On the picture: the winners of last year's competitions Serhii Shulha – Olha Shulha (NL).